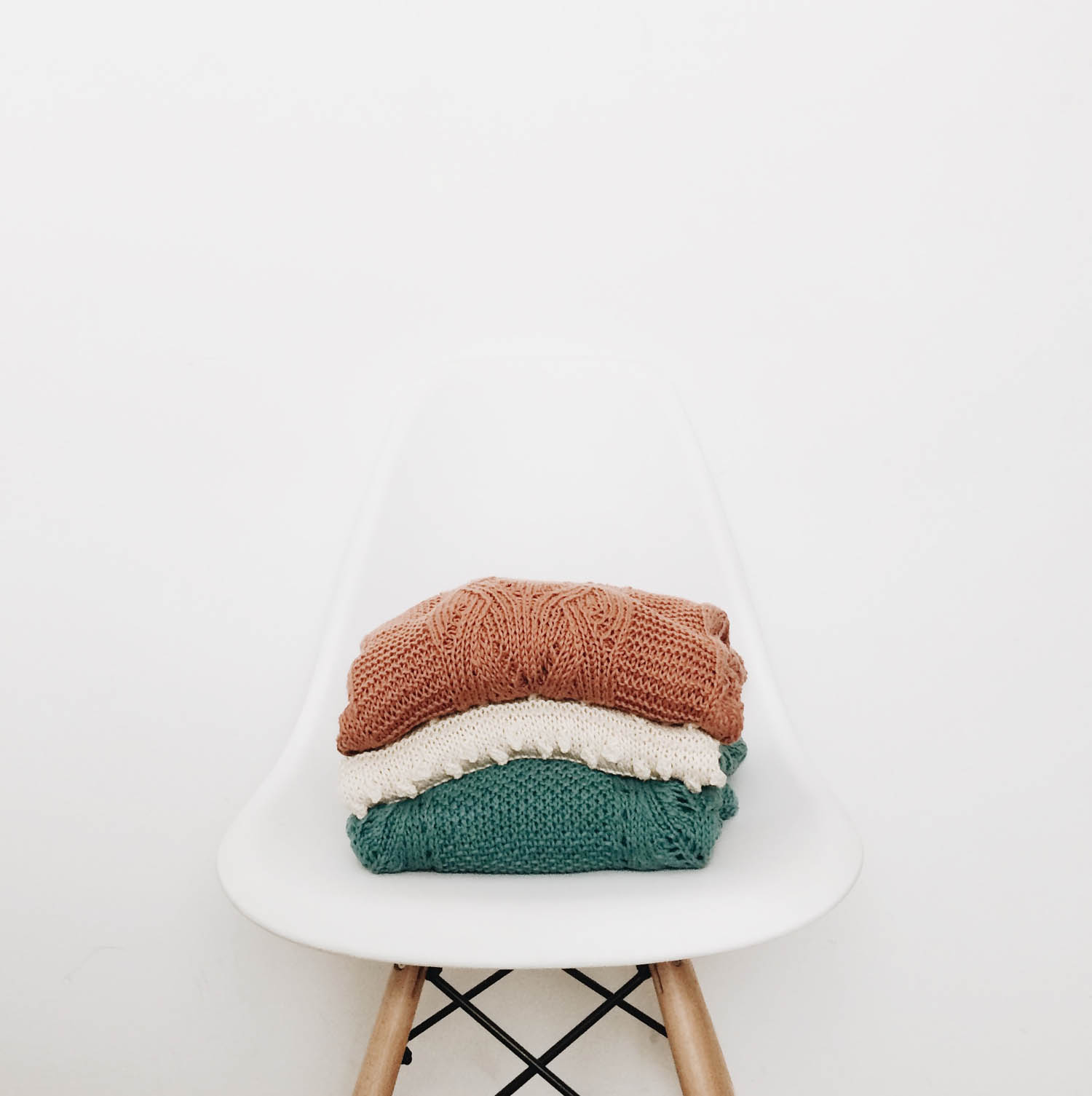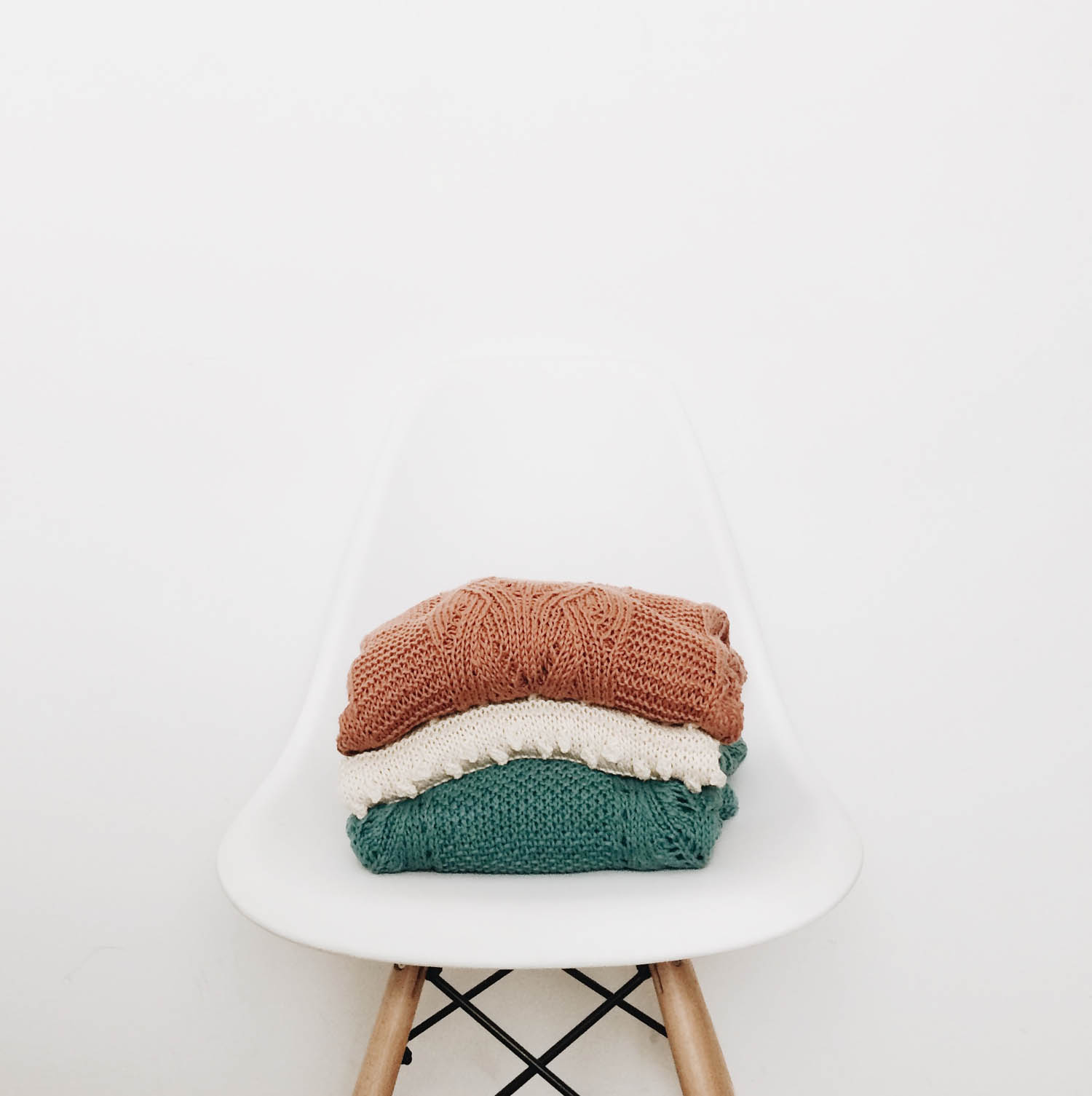 Good laundry service and promptly delivery. Well presented shirts returned with minimal fuss. Highly recommend!
- Frankie Tan
Have been looking for reliable and efficient laundry services within Serangoon area and had spotted this Ocean Laundry. Madam Lee is always accommodating to customer request and I will recommend to my family and friends.
- Elise Lam
Had been looking for an experienced laundry vendor for curtain cleaning and thumbs up on Alex's professionalism in providing free curtain dismantling and assembly with nicely cleaned curtain.
- Victor Foo
Excellent service with affordable price!
- Mdm Ong
Outstanding service and good quality work.
- Lilian Lee